Tagged ni datang dari Azlin.. mekaseh lin..
Soalan 1 : 3 names in your message inbox

Hp 1 - kak ida :: sapo :: mls nk scroll down sbb most of them dr sapo ::

Hp 2 -nasi :: unsaved number (customer butik) :: kak jura ::
Soalan 2 : Your main Ringtone.
"Mama bilang jangan ku percaya..
Lelaki.. akan memuja hanya pada mulanya.."
:: Pujaan Malaya by Adzrin Adzhar ::
"Hati hati yang merindu..
Soalan 3 : What u did at 12 last night?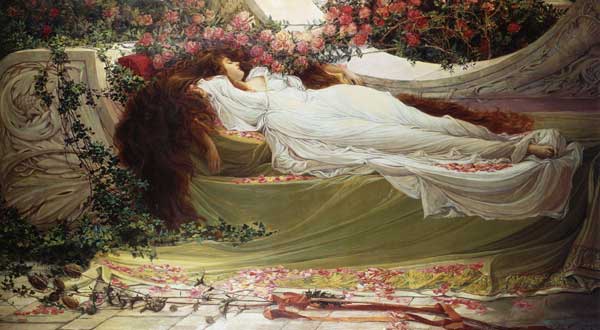 tertido tgh2 syok tgk My Girl.. huhu
Soalan 4 : Who was the last person you went out with? Where?
Rai.. ambik stok shawls..
Soalan 5 : The colour of the T-shirt you're wearing now.
Soalan 6 : The last thing u did.
Soalan 7 : 3 of your everyday favorite items.
Shawls >> handphones >> jeans
Soalan 8 : The color of your bedroom.
kt umah hijau.. kt cni xtau kaler pe.. buruk sgt :'(
Soalan 9 : How much money in your wallet now?
RAHSIA **sbnrnyer malas nak kira**
Soalan 11 : Your favorite song..
Sekarang suke lagu Muah - Suzanne & Nubhan - Pilih aku atau dia :'(
Soalan 12 : What will you do next weekend?
BBasyah!!! Aja Aja Fighting!!! & pray **zuhur dah masuk**
Soalan 13 : When was the last time you saw your mum.
Soalan 14 : Where is she now?
Soalan 15 : When was the last time you talked to your parent?
mase 1st day sapa UKM.. call sbb sepupu bgtau umah mcik kna rompak so dier suh aku call mok bgtau..
Soalan 16 : Who is the last person that talked with you last night?
Soalan 17 : Where did you have dinner last night?
Soalan 18 : The last surprise you got
Soalan 19 : Last thing you borrowed from your friend.
duit rm 1 utk bayar air anggur.. sbb de rm50 je sekeping dlm purse.. xkn nak bayar gna duit tu kot utk bayar rm 1.10 air? **pity me**
Soalan 20 : Who is your bf/gf or husband/wife?
no bf, no husband........yet.......
Soalan 21 : What do you feel now?
Soalan 22 : Wanna share with who?
Soalan 23 : Who knows your secret?
Soalan 24 : They keep your secret?
of coz i do keep my secret..
Soalan 25 : Are you angry with someone?
Soalan 26 : What do you order at McD?
Soalan 27 : The last time you felt so sad..
today... im totally DOWN..........................................................................
semua kt bloglist tu.. & sape yg rjin nk jawab..
soalan tambahan nombor 29: pendapat tentang tag ni?